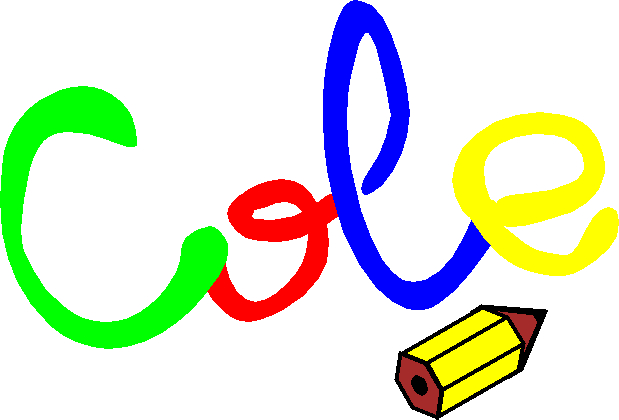 COLE Call For Papers
: in October 2007, this CFP list have been moved to the WikiCFP site. You can consult it at http://www.wikicfp.com/cfp/servlet/event.showlist?lownerid=320&ltype=w&page=1.
---
The following is the COLE Group list of Call For Papers of conferences on Natural Language Processing and Information Retrieval. Items are in deadline order. A list of outdated CFP is also available.
If you have information about a conference which is not in this list, please mail to alonso at udc.es.
---
---
You can also get information about CFP's and conferences from the following sites:
---
Send comments and suggestions to alonso at udc.es Last modified: Thu Jan 15 22:55:41 CET 2009