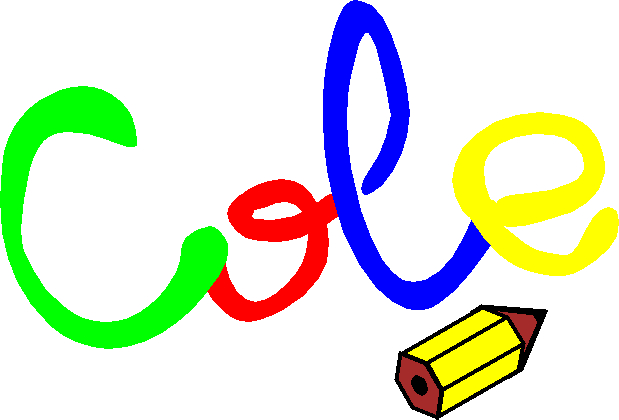 Interesting sites about (Natural Language) Information Retrieval and Information Extraction
We recommend Web IR & IE, a collection of online resources for research in the field of information retrieval and information extraction from the web.
The following is a complementary list of sites we consider interesting for peopple working on Information Retrieval, Information Extraction and related areas. If you have any suggestion or comment, please mail to alonso@dc.fi.udc.es.
---
Books
Competitions
Journals
Organizations

ACM SIGIR, Special Interest Group on Information Retrieval.

Papers
IE People
IR People
Projects
Resources
Teaching
IE Tools
IR Tools
QA Tools
---
Send comments and suggestions to alonso at dc.fi.udc.es Last modified: Wed Apr 28 19:26:23 CEST 2010